Commercial Gardening Services
Commercial Gardening Services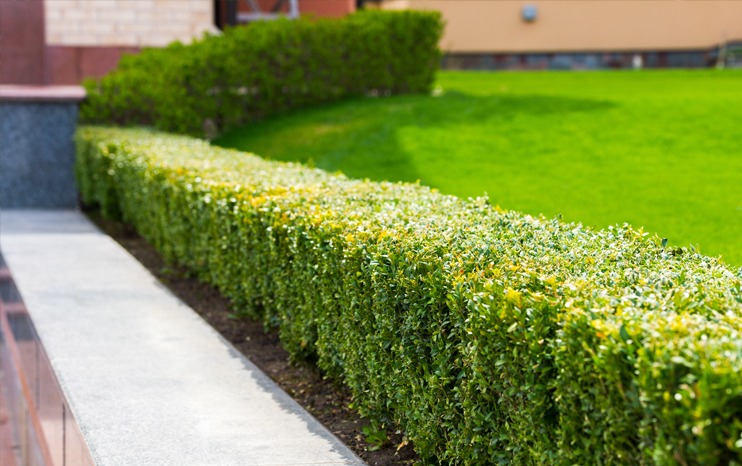 Here at Lotus Landscaping we also provide services to Real Estate Agents and to Commercial Properties. We understand that maintaining a garden or a number of gardens can be a headache and that is where we can help. We offer a very reliable and high quality service so you can get on with your core business and let us look after and maintain your gardening needs. We offer a tailored service that meets your needs – this can be once off or on a regular occasion.
a tailored service that
meets your needs
The constant maintenance of a residential or commercial garden or space can become a pain for any owner. With all the will in the world – these can be forgotten about or left to the last minute. Having a well maintained and manicured garden space is important to maintain standards and keep the appropriate aesthetic.
Please contact us at 087 2704157 or email us at [email protected]